DAY 1 and 2: We depart Adelaide at 7:00am and travel via Gawler, Tarlee, Burra and Yunta to Broken Hill. We visit the old settlement of Silverton, and return to Broken Hill where we enjoy dinner and overnight accommodation at a motel.
DAY 3: This morning we spend time looking around Broken Hill before leaving for Tibooburra via Packsaddle and Milparinka. We stay overnight at a hotel.
DAY 4: Today we visit New South Wales, Queensland and South Australia all at the same time. Cameron Corner marks the junction of these three state borders.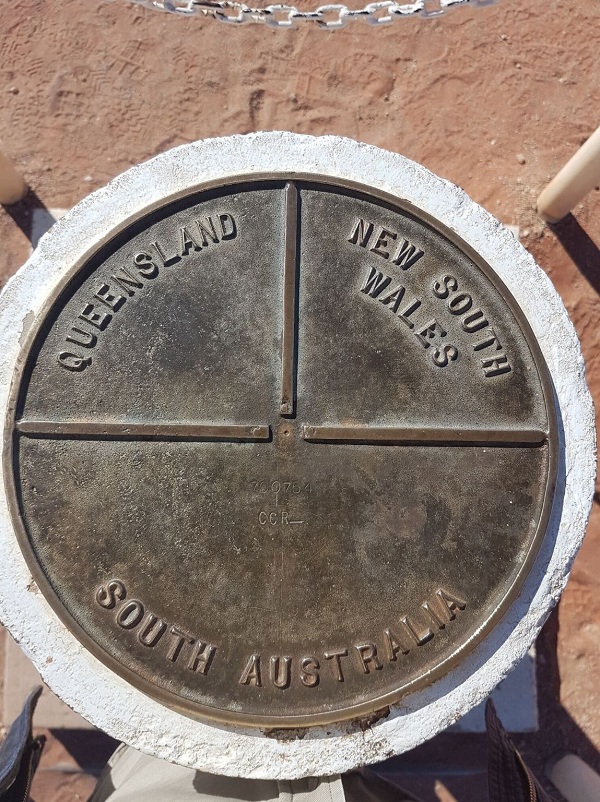 We then travel on to join the Strzelecki Track to Innamincka on the banks of the Cooper Creek. We travel to the Dig Tree, the site of one of the most tragic near misses in history, before returning to Innamincka and visiting the other Burke and Wills sites. Overnight we stay in a motel.
DAY 5: After breakfast we leave for Birdsville, travelling across the Gidgealpa gas fields via Walkers Crossing to the Birdsville Track and into Queensland to Birdsville. We enjoy dinner at the famous Birdsville Pub, and spend the night in cabin accommodation.
DAY 6: Today we have a chance to visit Big Red, one of the tallest sand dunes in the Simpson Desert, before returning to Birdsville to see the fascinating Working Museum. Overnight we stay at Birdsville Hotel
DAY 7: After Breakfast we travel the Birdsville Track to Mungerannie Hotel where we stay overnight.
DAY 8: After an early morning stroll to the waterhole to see the local birdlife we travel the rest of the Birdsville Track to Marree, then head south via Leigh Creek. Overnight we stay at Blinman Hotel.
DAY 9: Today we head back to Adelaide via the Flinders Ranges, arriving in Adelaide by approximately 7:30PM
TOUR DETAILS
COST PER PERSON: $4490:00(including GST), minimum of 2 passengers, twin share accommodation. Single supplement is available for $900
TOUR INCLUDES: Accommodation (twin share), breakfasts and evening meals.
NOT INCLUDED: Lunches, optional tours and mobile phone calls, domestic flights.
TOUR CONDITIONS: "JUST CRUISIN" reserve the right to alter or modify itinerary if prevailing weather, road conditions or adverse conditions re quire such change. Tour costs do not include additional accommodation, meals and incidental expenses incurred from flooding, natural delays, unavailable connections or other unforeseen circumstances. It is suggested travel insurance is purchased to cover additional accommodation, meals and incidental expenses resulting from flooding, natural delays, unavailable connections or other unforeseen expenses prior to departure. Due to the nature and remoteness of outback travel it is suggested anyone with health problems should seek advice from their doctor if necessary.
BOOKING CONDITIONS: A deposit of 20% is required to confirm your reservation. Balance is payable 21 days prior to departure.
CANCELLATIONS: Must be made 14 days prior to departure or full deposit is forfeited.
DON'T FORGET: Your camera, good walking shoes and hat. Please limit luggage to a small bag, and most of all don't forget your sense of adventure. It is suggested that appropriate sickness, accident and personal liability insurance be taken out.